All
Front Entrance
Gardens
Patios
Water Features
Welcome to Garden Expressions!
We always strive to create new and distinctive designs. Whether working with water, stone or plants, you will always end up with a garden experience that you can't get anywhere else.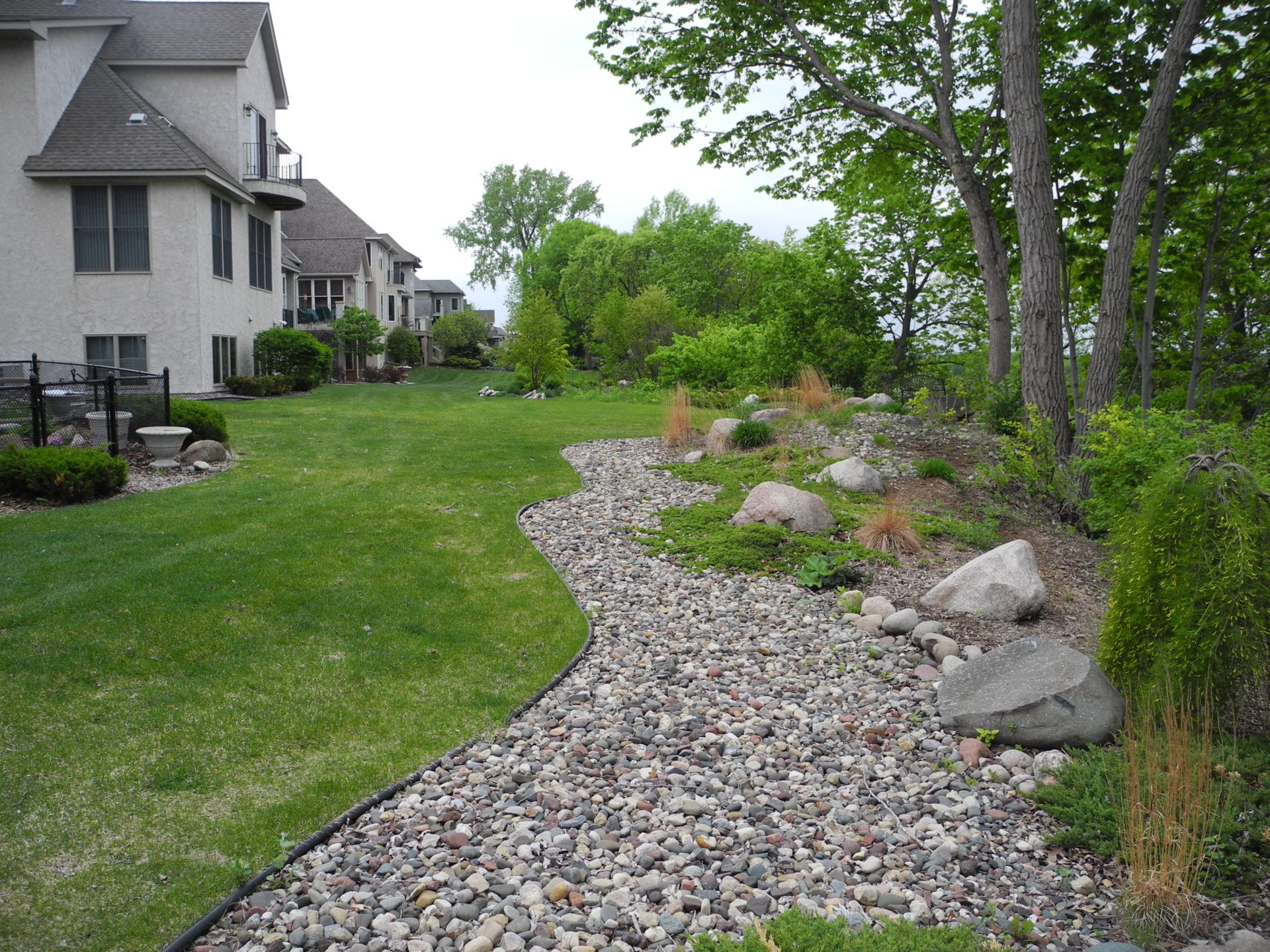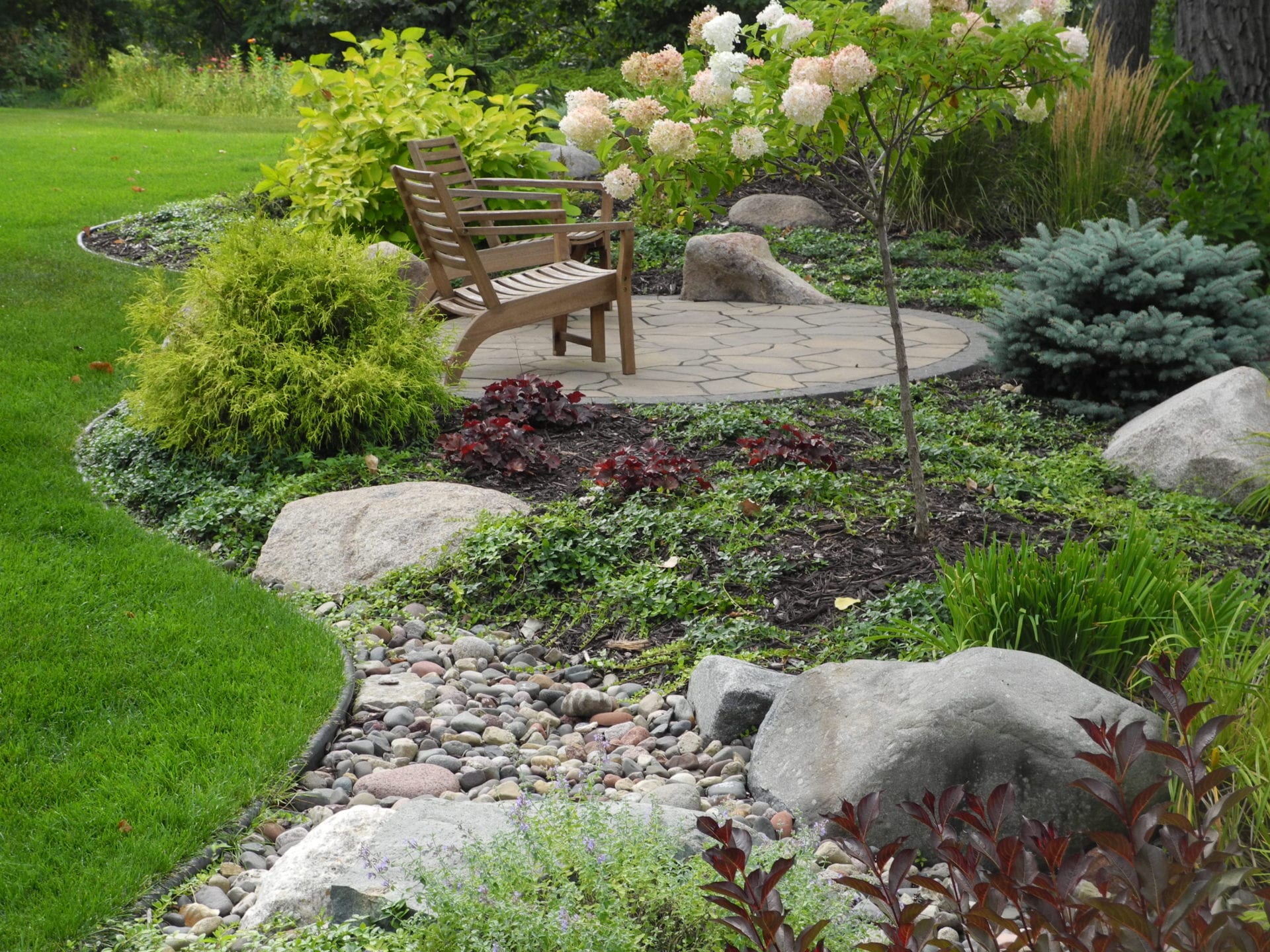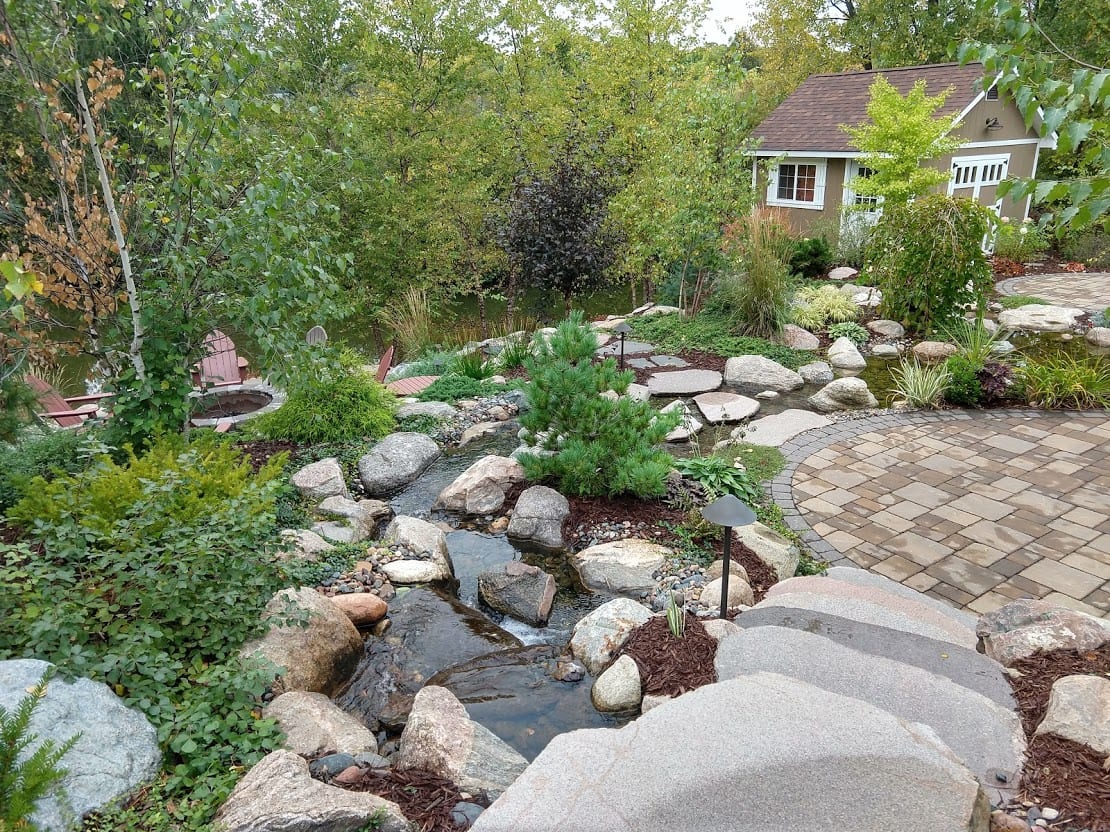 Our process is relaxed, friendly and collaborative and is important in ensuring ideas get transferred from your dream, through the drawing board and to your home.
Dream

In our first meeting, we will exchange information and explore your ideas. Our goal is a collaboration of thought and enthusiasm resulting in a dream we all can embrace.

Design

In our second meeting, we'll present you with the conceptual design and make any revision necessary. You will see your dream visualized with a clear picture of all the aspects of your future landscape destination before we dig in.

Create

We dive in and get our hands dirty bringing the idea to life. We make ourselves available to clients along the way. We stay true to the idea, but not so locked down that some on-site creativity can't be added.
Meet the crew
Learn about our landscape artisans.
Give us a call
Reach out with any questions or request a consultation.
our greatest satisfaction comes from knowing our clients are fully satisfied and will enjoy their outdoor destination for years to come. Here's what a few happy clients have to say.